ARIHANT Laboratory & Pathology
Mondeal Heights, Ramdev Nagar, Ahmedabad, Gujarat, India 121212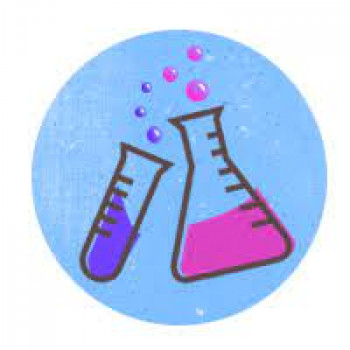 Shifa Lab
Iscon Cross Road Latariya Tola 363001
Best lab Awarded as in city
Test Information
You Must Know
Test Name: Covid-19 Antibody Test
Sample Type: Blood
Patient: Male,Female,Child
What is Covid 19?
Chemiluminescence immunoassay (CLIA) is a technique that makes use of the emission of electromagnetic radiation caused by a chemical reaction to produce light. It is intended for the detection of antibodies to SARS?CoV?2 (the virus that causes COVID-19) in human serum and plasma. The test serves as an aid in identifying people with an adaptive immune response to SARS?CoV?2, indicating recent or prior infection.
Why is Covid 19 done?
Current Covid-19 Positive Patients (within the first 21 days) SHOULD NOT get this test done. Covid-19 Positive Patients should ONLY get this test done after 21 days of being in quarantine / strict isolation. If you are having Influenza-like illness symptoms such as fever, sore throat, runny nose, cough, headaches, and fatigue then kindly do not go for this test.
This test is not meant for diagnosis but only for surveillance purposes. It would not indicate the present infection. It can only tell if a person has had a prior COVID-19 infection.
What does Covid 19 Measure?
This test involves taking a sample of your blood. In this procedure, a phlebotomist will cleanse your arm with an antiseptic. Then, a band is tied around your arm to create pressure and cause your veins to swell with blood. Then, a needle is placed in one of your veins to draw a small sample of blood. This procedure is usually painless, but your arm may hurt a little after the procedure. In case the pain persists, apply a cold pack to the affected area. From the safety point of view of the patient, as well as phlebotomists, appropriate safety measures are taken during blood collection.
Know More